Meet our Senior Leadership Team
Stacy Angus
Chief Executive Officer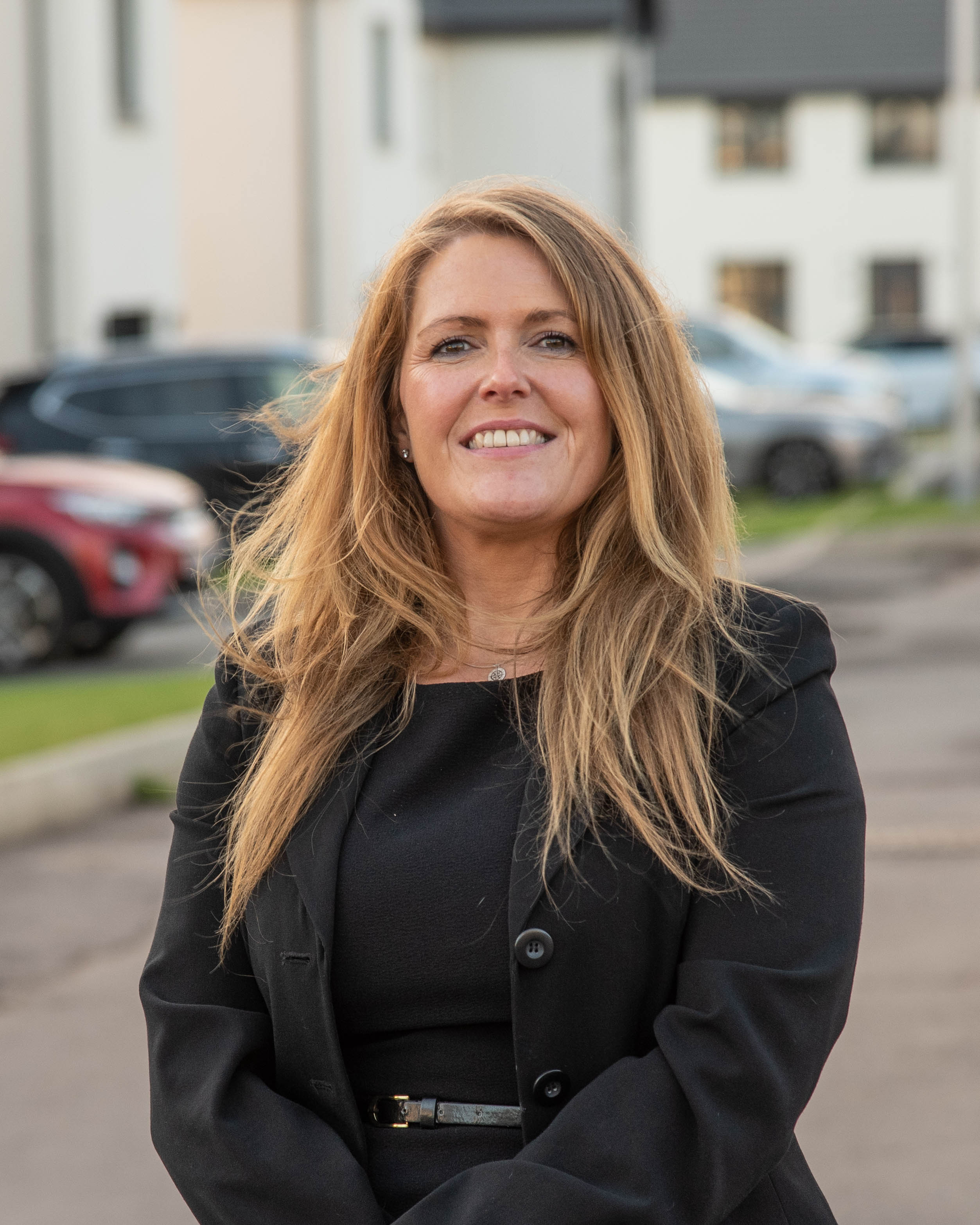 Stacy joined Osprey Housing at the start of 2006 initially working in varying roles in the Housing and Asset teams. In 2013 Stacy was then appointed to the role of Integration Manager, on a secondment basis. Further progressing from this, Stacy moved onto the permanent position of Performance Improvement Manager in July 2014. During 2017 Stacy then made the move to the role of Housing Services Manager managing the housing teams for the Group, this role was subsequently re-designated to Director of Housing Services. In 2021 appointment was made to Chief Executive following the retirement of Glenn Adcook.
Chartered Institute of Housing Diploma in Housing
Chartered Member of the Chartered Institute of Housing
Executive Director of Osprey Initiatives Ltd
Gary Walker
Director of Finance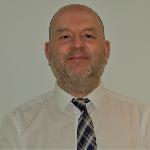 Gary joined Osprey Housing in May 2013 initially as the Business Services Manager before being promoted to the role of Chief Finance Officer in 2014. This was subsequently re-designated to Director of Finance in 2021.
Gary began his career with BT Scotland, undertaking a variety of positions, including working as an assistant accountant responsible for fixed assets. He commenced his housing career in the Private Rented Sector before moving into Social Housing in 1998, as the Finance Manager of a local Housing Association. A position he held for over 15 years before joining the Osprey Housing Group.
Executive Director of Osprey Initiatives Ltd
Dan Thompson
Director of Housing

Having worked within the housing sector for the past seventeen years, Dan has had experience in a variety of roles, most recently as a Senior Business Improvement Officer and prior to that as a Senior Housing Officer. Following the promotion of Stacy Angus to Chief Executive Officer, he was successful in being appointed as Director of Housing Services and is excited by the challenges ahead.
Masters in Housing Management
Chartered Member of the Chartered Institute of Housing
Diploma in Planning and Property Development
Hugh Crothers
Director of Asset and Sustainability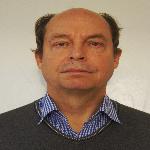 Hugh has a wealth of experience in the property sector. After leaving university he worked as an Assistant Planner for a national construction company, working on housing, leisure centres and multi storey office buildings. He then moved to work for a private housing developer, for ten years, where he became Construction Manager. Hugh then moved from site to become Operations Manager of a large shopping centre and from this on to The Northern Ireland Tourist Board where he managed their central services. In 1997 Hugh and his family moved to Scotland where he took up a post with another local Housing Association. He remained there for 17 years, becoming Director of Assets. Hugh joined Osprey in 2015.
Clare Ruxton
Director of Corporate services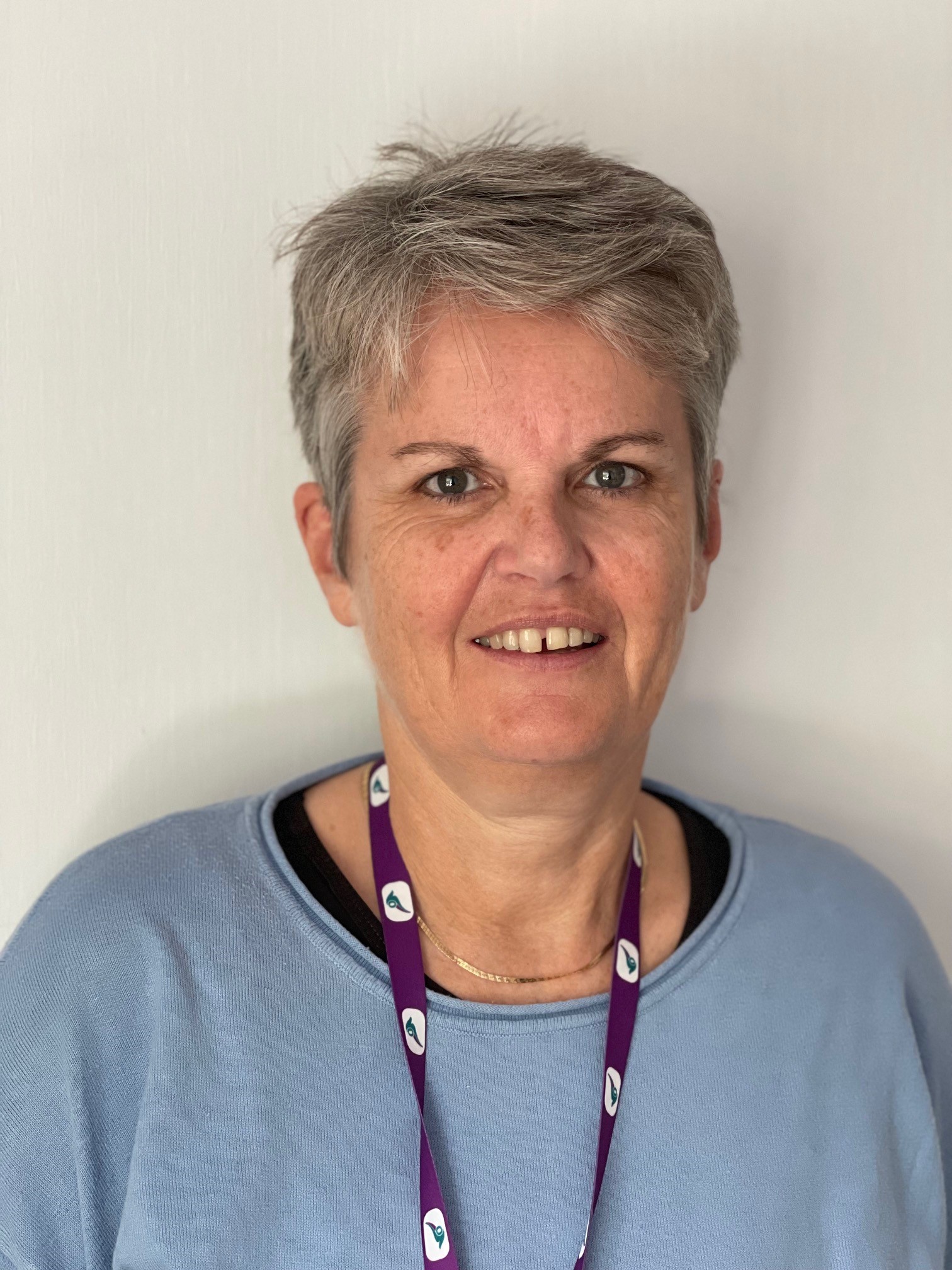 Following over twenty years of working as an HR practitioner in the NHS Wales and latterly in Scotland where she worked as Deputy Director of Workforce at NHS Grampian, Clare enjoys working in the housing sector in north east Scotland. Having joined Osprey in 2017, one of the major challenges is still getting to grips with the wide remit her role covers – customer services, governance, health and safety, IT, risk management, data information and communication as well as HR, are all areas of her responsibility. All goes to make sure each day is different and certainly a learning experience!
Fellow of Chartered institute of Personnel and Development
Masters in Human Resource Management
Masters in Education